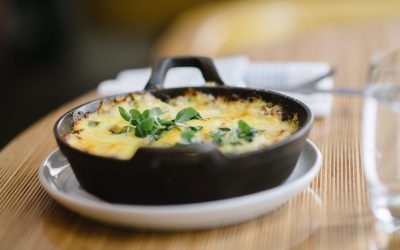 The temps are cooler… let's make some hot comfort food for dinner! And there is no better comfort food than some hearty homemade Mac n' Cheese! Grab a growler of Tumbledown Red for the recipe… make sure you save some to enjoy with dinner. Ingredients​​ 1 package (16...
Get In Touch
207-491-9882
Eastside Mall
805 Farmington Falls Rd.
Unit #7
Farmington, ME 04938
Visit Us
We are located on the corner of Great St. and Beer Ave.
Hours
Monday - closed
Tuesday - closed
Wednesday - 1pm - 7pm
Thursday - 1pm - 7pm
Friday - 1pm - 7pm
Saturday - 11am - 7pm
Sunday - 1pm - 7pm